A plane crash in his native Nigeria influenced Daniel Oluwalana' s '21 interest in aerospace engineering. Having never set foot on campus, Daniel took a leap of faith when deciding to attend Syracuse University and is very glad he did! Read on to learn more about Daniel's academic and research experiences while pursuing his degree in Syracuse's College of Engineering & Computer Science (ECS).
Meet Daniel Oluwalana '21
Major: Aerospace Engineering
Hometown: Lagos, Nigeria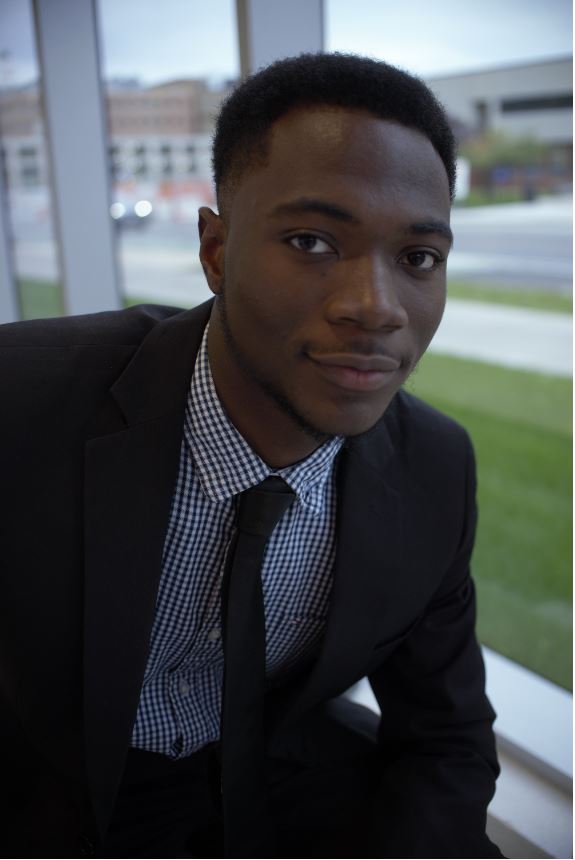 How did you choose Syracuse and Aerospace Engineering?
As a kid, I loved to discover what made things tick. I was always tinkering and loved studying science in school. Growing up in Nigeria, I remember the aftermath of the 2012 Dana Air Flight 992 plane crash. After learning the plane went down due in part to the aircraft's engines failing, I decided I wanted to work on planes and do something to help my country and make flying safer by studying Aerospace Engineering.
My dad actually visited Syracuse without me and liked the University and the aerospace program within the College of Engineering and Computer Science. The rest was history – I was lucky to earn a merit scholarship and was soon headed to study here on campus!
What have been your favorite aspects of studying engineering at Syracuse?
My favorite classes have included Chemistry 106 and Thermodynamics. In addition, Syracuse is an R1 research university and I'm involved in two research labs, which have been great opportunities for me.
The first opportunity I gained through a Research Experience for Undergraduates (REU) program during the summer after my freshman year. I worked with Professor Jeongmin Ahn in a combustion and energy research lab to research fuel efficiency for smart and hybrid engines. I'm also currently involved in a computational aerospace lab looking at optimizing software for propeller designs. You can actually watch me give a tour of the Mechanical and Aerospace Engineering Wind Tunnel lab here!
I definitely recommend interested students to pursue research opportunities on campus. Ask your professors who teach or study in areas that interest you, and they can help you get connected to interesting projects!
What are you involved in outside of the classroom/laboratory?
I am president of the Syracuse chapter of the National Society of Black Engineers. We hold meetings and workshops for Black engineering students on campus and work to connect them with alumni and companies for networking purposes. We also attend regional and national conferences!
I'm also an Academic Excellence Workshop facilitator on campus. I assist underclassmen with courses I've taken in the past including Calculus I, Mechanics of Solids, and Fluid Mechanics. It's a great way to give back and is fun to help other students work through problems and gain a better understanding of the material.
For fun, I love to play piano and saxophone and of course, hang out with friends. I love to BBQ outside on a nice day!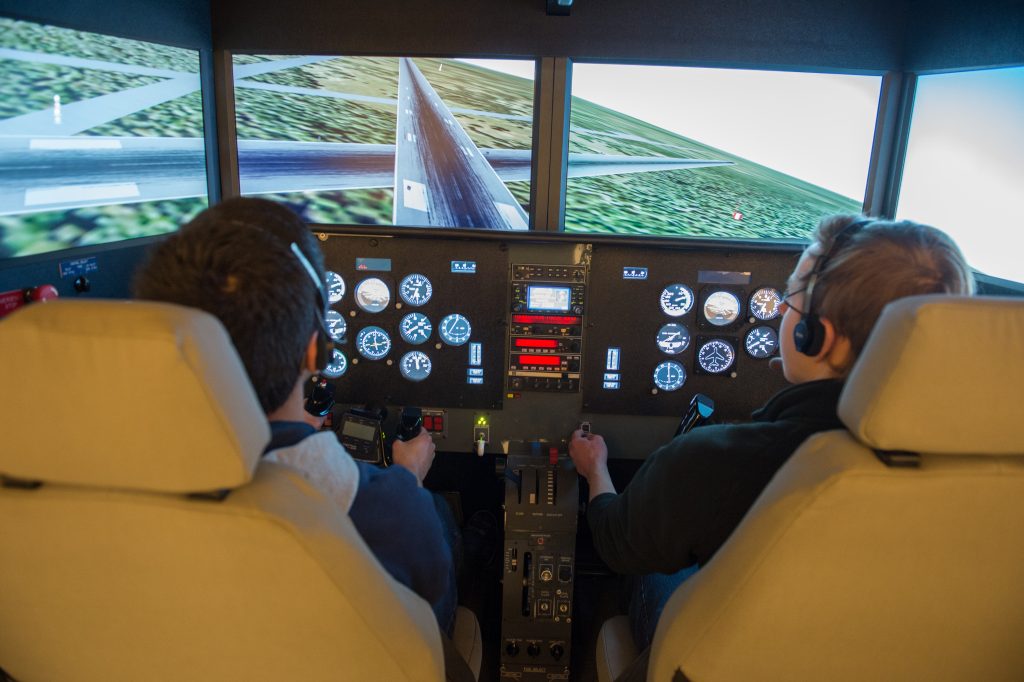 What is your plan after graduating from Syracuse?
I'd like to pursue a Ph.D. in aerospace engineering with a concentration in thermal sciences. After that, I'd love to gain experience working in the aerospace industry and develop my skills in managing other people and budgets, among other things!