Syracuse University is well-known for its excellent academics, school spirit (Go Orange!) and over 300+ student clubs and organizations. But did you know there is just as much to do off campus in the greater Syracuse area as there is on campus?
The city of Syracuse and the surrounding areas are home to countless shops, restaurants, eateries, concert venues and outdoor activities to enjoy. Whether you're taking a study break at a local coffee shop or getting away for an afternoon excursion on a local trail, you'll find it hard to be bored in Syracuse!
Read on to learn more about some favorite local spots as suggested by our U100 student ambassadors and tour guides!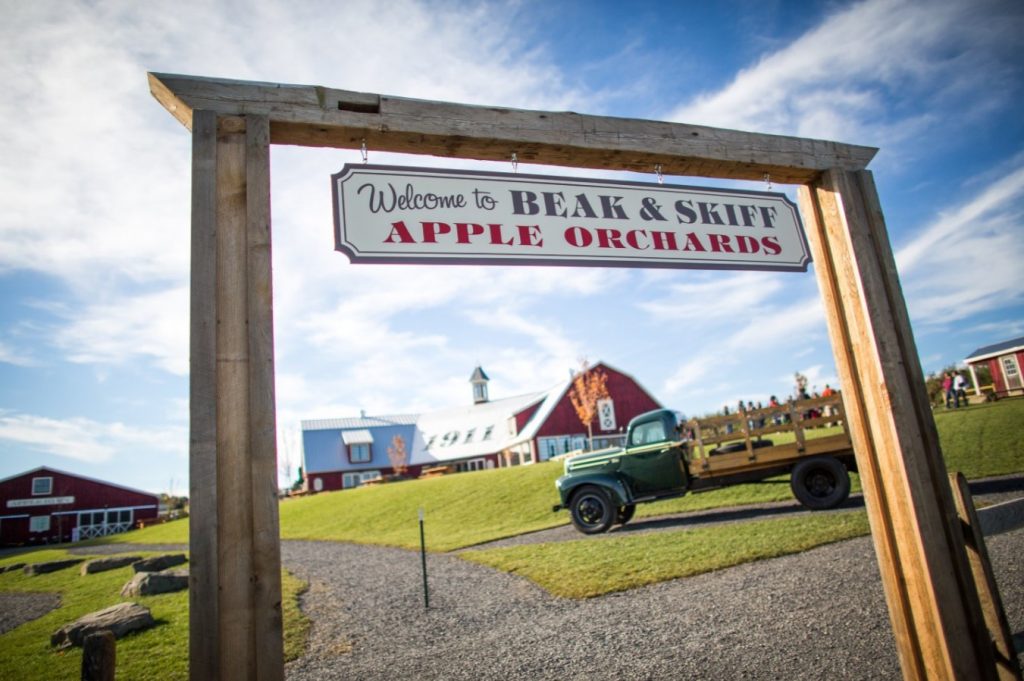 Beak and Skiff Apple Orchards: "While the weather in Syracuse may be snowy most of the year, I love to take advantage of the sunny days and go apple picking at Beak and Skiff! My friends and I go every year and we love trying the delicious ciders and donuts (my personal favorite is the Apple Cider Donut!) before and after apple picking. The best part is taking home fresh fruit to enjoy for days." – Kate Carniol '22
Green Lakes State Park: A short drive from campus, Green Lakes State Park is home to two glacial lakes that have an unusual blue-green color due to their depth and lack of mixing. Visitors can hike and swim and also enjoy traditional and disc golf! "Green Lakes is one of the most beautiful places I've seen in New York and is a great way to get out into nature with my friends and safely hang out while social distancing!" – Hannah Cotel-Altmann '23
New Century: "My biggest fear about coming to Syracuse was that I wouldn't find authentic Asian restaurants. Growing up half-Filipina, Asian culture has been ingrained in my life since the day I was born. New Century is a Vietnamese restaurant just a few minutes away from campus. Their pho is in credible and the Thai iced coffee is to die for!" – Kate Carniol '22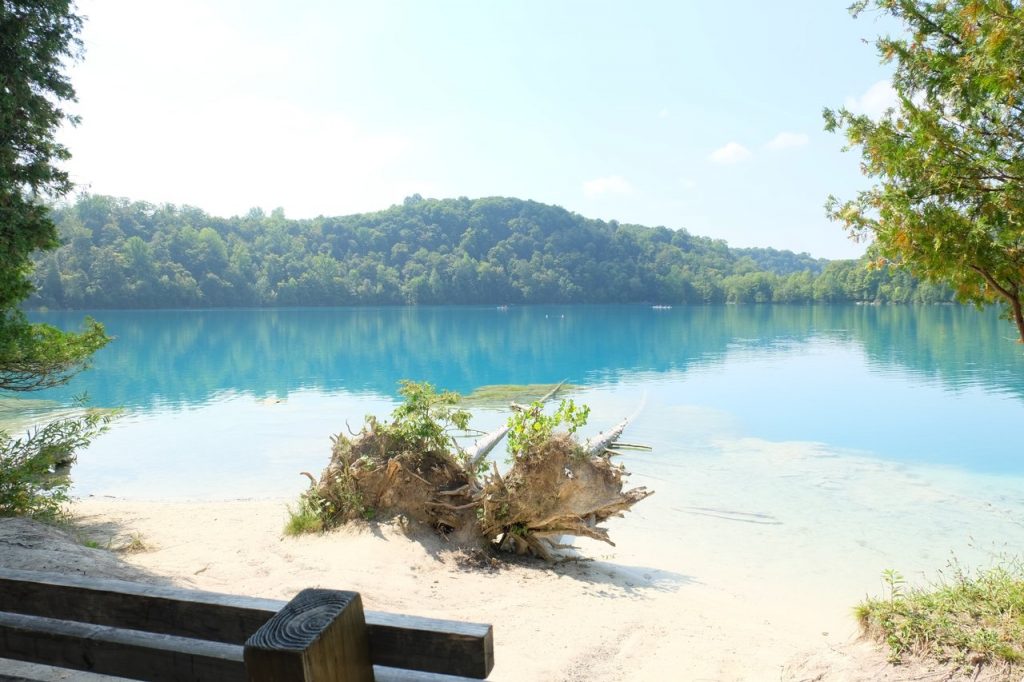 Thanos Import Market: "I just recently discovered this gem and now I'm obsessed. Thanos is the best place to shop for authentic Mediterranean groceries. The best part of Thanos is definitely their sandwiches. I highly recommend The Thanos and The Catherine for your first visit. Don't forget to buy a baguette to enjoy at home!" – Kate Carniol '22
Oh My Darling: "This is my favorite restaurant in Syracuse. The food is delicious for both dinner and brunch! It is located in the heart of Armory Square and is close to lots of other shops and restaurants, making it a great place to spend time with family or friends." – Hannah Cotel-Altmann '23