The College of Engineering and Computer Science at Syracuse University works in collaboration with on-campus units and nationally recognized off-campus partners to provide students opportunities for project funding, research, and real-world readiness. Additionally, students are encouraged to fully immerse themselves in Engineering clubs and organizations that support their passions and prepare them for leadership opportunities. What will you do, build, or research as a future Engineering student?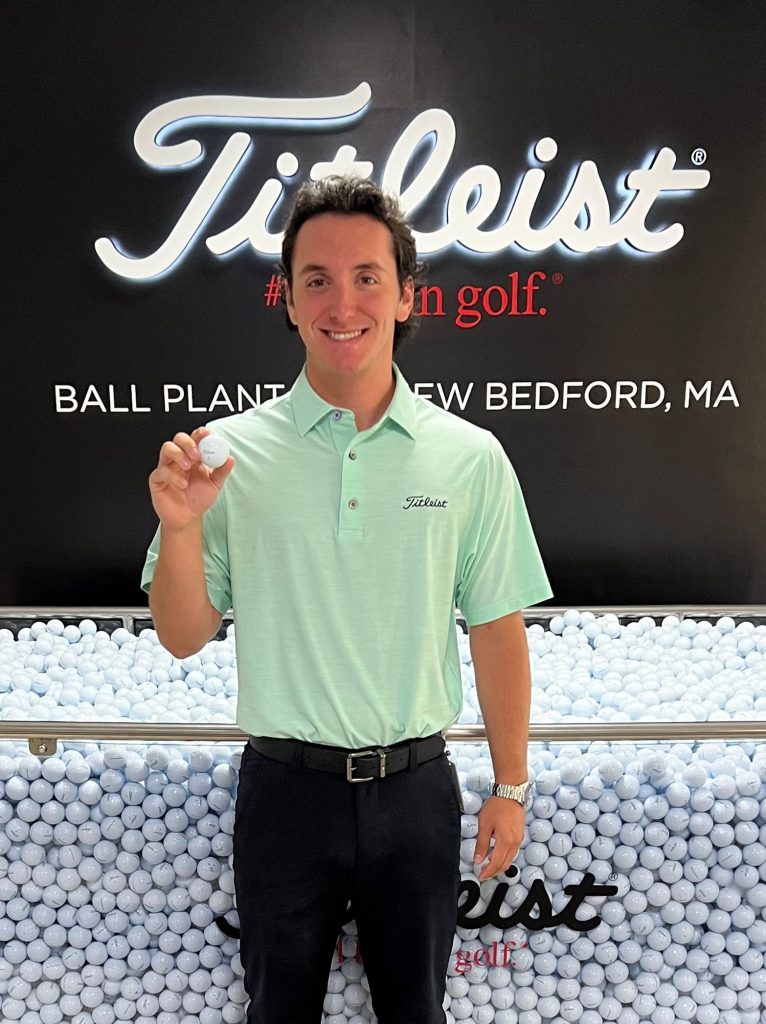 Danny Greene, a senior mechanical engineering major, worked as a Mechanical Design Intern for the Advanced Engineering Team at Acushnet Co., which is the parent company of Titleist, this summer. He worked on the Turbocast Urethane Line, which molds the dimples onto golf balls. Danny's computer-aided design (CAD) experience with our Formula SAE team, Citrus Racing, prepared him well for this internship. Utilizing SOLIDWORKS, a 3D CAD program, he redesigned subassemblies to make them more efficient and reliable for future operations. He also assisted prototype testing to experiment with new technologies that will increase golf ball production. Danny also played in the company's summer golf league, which allowed him to network with associates and other engineers from throughout the company.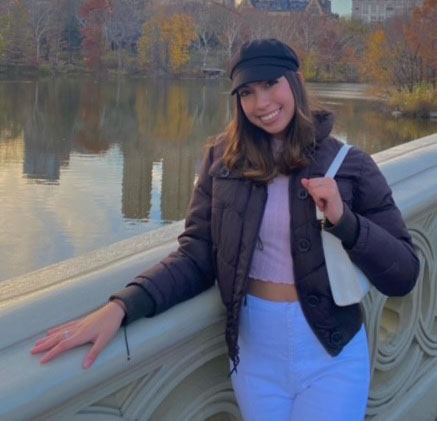 Julia Ruiz, a junior computer science major, worked as a Junior Systems Engineering Intern at Raytheon Technologies' Intelligence and Space division in El Segundo, CA, this summer. This was Julia's second summer as an intern with Raytheon. She worked on a software engineering project that involved upgrading code for a radar module from an older operating system to a newer OS. As part of this experience, she earned a secret clearance that allows her to work on classified defense technology projects. Julia benefited greatly by networking with talented Raytheon engineers who served as her mentors during her internship. She learned how product development and delivery works at a defense contractor, and she learned about the important connections between Raytheon and their affiliated government partners.