Today I'm sharing reasons #11-20 of my two-part post: the Top 20 Reasons to Apply to the College of Arts & Sciences | Maxwell in 2020!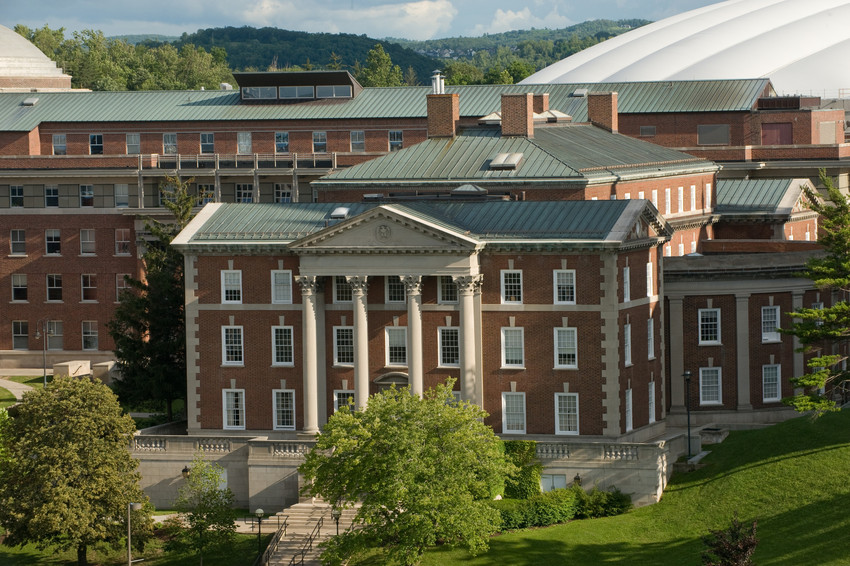 If after reading Part Two, you still have questions – don't hesitate to reach out to the Office of Admissions! We're here to help you as you navigate your college research and application process. Reach us anytime at orange@syr.edu!
11. Unique Integrated Learning Majors
Syracuse's signature Integrated Learning Majors (ILMs) in Forensic Science; Environment, Sustainability & Policy; Ethics; Energy & Its Impacts; Citizenship & Civic Engagement; and Neuroscience combine the academic coursework of traditional majors with professional training in an applied or multidisciplinary field. First created in 2010, ILMs, housed in A&S | Maxwell, offer students broad exposure to their field of choice and increased employability due to the versatile nature of these programs.
12. Liberal Arts Core
The College of Arts & Sciences is the home of liberal arts at Syracuse University. A&S faculty believe that education should do two essential things: help students master fundamental intellectual skills for communication and expression and develop broad perspectives on the world and human experience.
The Liberal Arts Core requirements ensure that all students in A&S take courses in writing, language, quantitative skills, humanities, social and natural science, and is part of what makes an A&S | Maxwell degree so meaningful. These skills also translate to success after Syracuse – written communication skills, problem-solving skills, and the ability to work in a team are three of the most-cited attributes employers look for in college graduates!
13. Tailored Career Advising
In addition to a university-wide Career Center, A&S | Maxwell students can take advantage of tailored career advising from in-house advisors that specialize in the liberal arts and sciences. Need help finding an internship or networking in your field? Starting to think about graduate school or obtaining a full-time job after graduation? Take advantage of resources like school-specific immersion trips, online networking and job platform Handshake, and annual career fairs with the assistance of our A&S | Maxwell advisors and feel confident in your path!
14. Support from the Dean's Team
The A&S | Maxwell Dean's Team is a group of undergraduate student ambassadors who will help you transition to Syracuse and answer any questions you have along the way. Members of the Dean's Team are selected across diverse backgrounds, majors, and hometowns but they all have one thing in common: they bleed Orange! Dean's Team ambassadors will be on hand to help you answer any questions you might have throughout the year, and even serve as mentors in first-year forums, the discussion-based courses required of all first-semester A&S | Maxwell students.
15. Discovery Program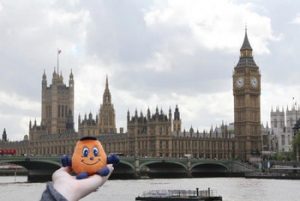 Do you have the travel bug? Considering a gap year abroad? First-year students in A&S have the opportunity to study abroad during their first semester as a Syracuse University student through the Discovery Program. With locations in Florence, Italy; Madrid, Spain; or Strasbourg, France – you can scratch your itch to travel while earning Syracuse University credit alongside other Syracuse students.
 16. Exciting Minors
A&S | Maxwell students are able to take advantage of any of the 100 minors at Syracuse University, no matter which school or college they are housed in! With unique options like Global Security Studies, Mindfulness & Contemplative Studies, Entrepreneurship & Emerging Enterprises, and much, much more, you'll be sure to find a great option to complement your chosen course of study.
17. Power of A&S | Maxwell Alumni
With over 70,000 accomplished and engaged alumni worldwide, A&S | Maxwell students don't have to look far to find connections that bleed Orange. With alumni events both on and off-campus, social networking programs like Handshake and the #hireorange initiative, it's easy for A&S | Maxwell students to connect and share with Syracuse alumni from day one!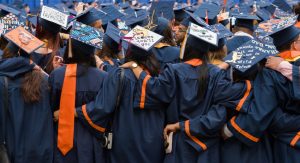 18. Washington Semester Program
The Maxwell School's Washington Semester Program allows undergraduate students to work and intern in the nation's capital while earning Syracuse University credit. Students who participate in the Washington Semester Program gain first-hand experience in both international and domestic policy that sets them up for success pursuing careers in public service, public affairs, NGOs, media and business, and more!
19. Meaningful Community Service Opportunities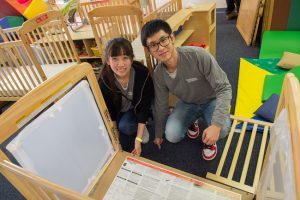 With resources like the Shaw Center and 20+ community service organizations at their fingertips, A&S | Maxwell students have countless opportunities to volunteer and make a difference during their time at Syracuse. During the 2019-20 academic year, Syracuse's 150th Anniversary, the campus community was even charged with completing 15,000 hours of community service in 150 days – which they met and exceeded! No matter the cause that is near and dear to your heart, you'll be able to make a difference during your undergraduate career at Syracuse.
20. Ability to Take Academic Risks
With 60+ majors and 100+ minors to choose from and the ability to take classes across campus as part of the Liberal Arts Core, A&S | Maxwell students are encouraged to explore their academic interests and take learning risks. Want to dabble in economics? Interested in trying a new language or learning more about nutrition? You'll have space to indulge your curiosities and under guided support from academic and career advisors.